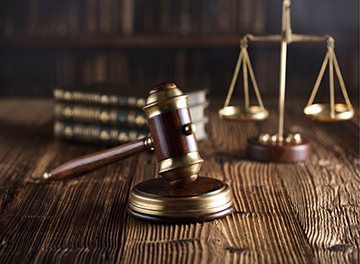 About
Established in 2007, Lally Law Associates, LLC, is a full service law firm with offices in Narragansett and Warwick, Rhode Island. Lally Law offers expertise in all areas of law with a focus on real estate, estate planning, corporate law and contracts, as well as government relations and policy consulting.
---
Bio
With more than thirty years as a practicing attorney and twenty-five years as a state legislator Donald J. Lally, Jr., has spent his career acting as a voice for those he represents.
Born and raised in the Ocean State, Lally has been a practicing attorney in Rhode Island since 1981 -- first founding the firm of VanCouyghen and Lally, and later Lally Law Associates, LLC. He has successfully represented clients before the Federal Court in age and employment discrimination matters; served as attorney liaison for non-profit organizations, assisting them in the legal aspects of navigating a complex government bureaucracy; successfully represented a player in an injury grievance case against an NFL team and helped hundreds of families into their new homes. Lally has successfully represented clients in all areas of law including real estate, zoning, criminal, corporate and estate matters.
As a Rhode Island state legislator he was instrumental in stiffening penalties for drunk driving and strengthening laws against sex offenders; obtaining state and federal funding for local infrastructure and habitat restoration; and, restoring millions in state aid to education, Meals on Wheels and services for people with disabilities. Following his retirement from the legislature he represented the interests of small business as a Senior Policy Advisor to the Governor.
Lally received his Bachelor of Arts in Political Science and Government from the University of Rhode Island and his Juris Doctor from New England School of Law. He and his wife Sandra have two grown children and live in Narragansett.
---
Services
Real Estate
Including commercial and residential properties, title searches, zoning issues and real estate closings.
Estate Planning
Including wills, trusts, health care powers of attorney and probate matters.
Corporate
Including incorporation, partnerships and limited liability companies, corporate filings and contract negotiations.
Contracts
Including corporate and individual contracts and all aspects of contract law.
Consulting
Including advocacy, government relations and policy consulting.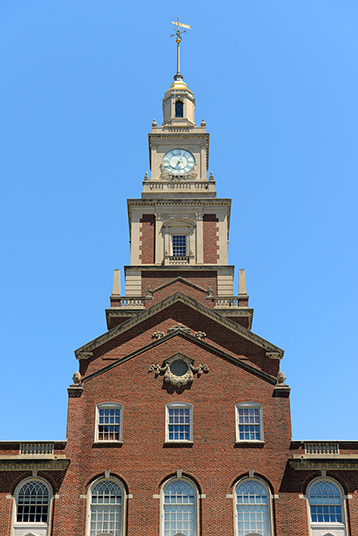 ---
Resume
Education
Juris Doctorate from New England School of Law (1980).
Bachelor of Arts from the University of Rhode Island (1977).
Major: Political Science; Minor: Business.
Legal Experience
Experience in the practice of Law with emphasis on:
Real Estate transactions, involving both Commercial and Residential properties, Title Clearing, Collections, Foreclosures, Creditors in Bankruptcy proceedings; Condominium, Zoning Variances; Criminal and Civil Courtroom Litigation, Corporate and Individual Contracts, Probate, Estate Planning, Trusts and Wills; Rhode Island Traffic Tribunal; Representation in Federal Courts concerning Age and Employment Discrimination and Employment, Internal Revenue Service Liens, Music Patent Infringement.


Additional legal experience includes:
Attorney Liaison for Save the Bay in meetings with various officials including the Environmental Management Protection Agency and Coastal Resource Management Council.
Successful representation for a Player Injury Grievance against the Chicago Bears of the National Football League.
Professor of Business Law for Providence College from 1984-1986.
Served 14 years on the Commission on Judicial Tenure and Discipline. Served on Administrative Adjudication Court Review Task Force.
Office of the Governor, Senior Policy Advisor, Small Business Liaison (2015-2016).
Memberships
Member, Rhode Island Bar Association
Member, Rhode Island Federal Court
Member, United States Supreme Court
Member, Rhode Island House of Representatives (1989-2015)
Deputy Speaker, Rhode Island House of Representatives (2012-2015)
Deputy Majority Whip, Rhode Island House of Representatives (2010-2012)
Chairman, Rhode Island House of Representatives Committee on Judiciary (2006-2010)
Senior Deputy Majority Leader, Rhode Island House of Representatives (2005-2006)
---